Watterson

High School




Class of 1966
Lorraine Heitchue
Hiking at

Steep Ravine Trail on Mt. Tamalpais in Marin County, CA


55+1 Class of 1966 Reunion is now history!
We had 62 classmates plus a few guests and consensus seems to be it was the best ever!

Linnie Lombardi, Ellen Swartz & Jeanine Eilers
If you were there PLEASE send all of your pics to Janie at:
janeablank@gmail.com
We will try to put them together in a slideshow!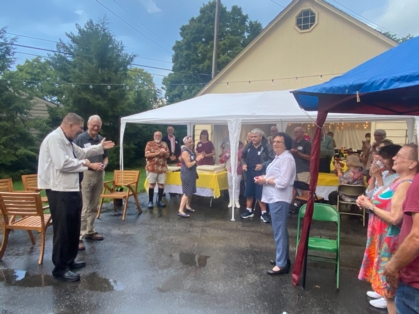 Steve (Fr. Robt.) Hodges & Deacon Bill Reid say a prayer for our 37 gone but not forgotten classmates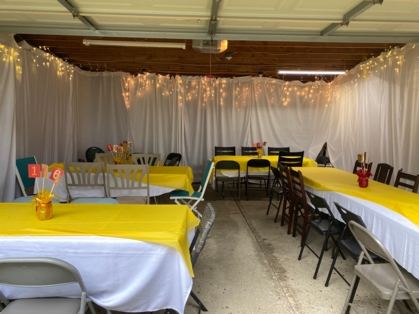 Welcome to the Watterson Class of 1966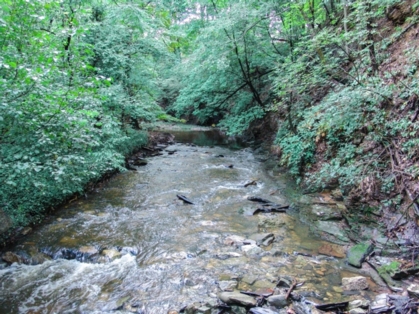 Adena Brook flowing through the Overbrook Ravine, Clintonville /Jim Hamilton
Please send us your photos! We'd love to use them here!
Watterson1966@aol.com
Have you looked at our Message Forum lately? We have over 11,000 entries since our 50th Reunion! Take a look; join in the conversation. Top tab on the left. We look forward to your comments :).
Please feel free to submit photos, art, articles and other items that you think our classmates will find interesting.