Watterson

High School




Class of 1966
Welcome to the Watterson Class of1966 website!
Please send us your photos! We'd love to use them here!
Watterson1966@aol.com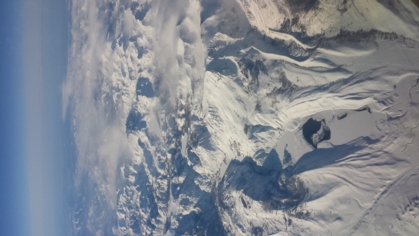 These were taken by Larry Foster near the border of California and Nevada. The flight path was north of lake Tahoe so these are likely in the Sierra Nevada Mountain Range.
Have you looked at our Message Forum lately? We are closing in on 5000 !!! entries since our 50th Reunion! Take a look; join in the conversation. 2nd tab down on the left. We look forward to your comments :).
Please feel free to submit photos, art, articles and other items
that you think our classmates will find interesting.