Watterson

High School




Class of 1966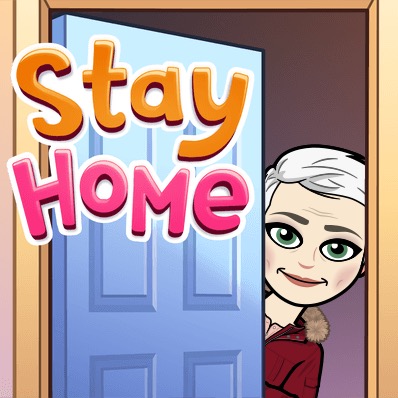 Welcome to the Watterson Class of 1966 website!
Participate in our message forum while staying home.
Great posts now. Thanks to all! ❤️❤️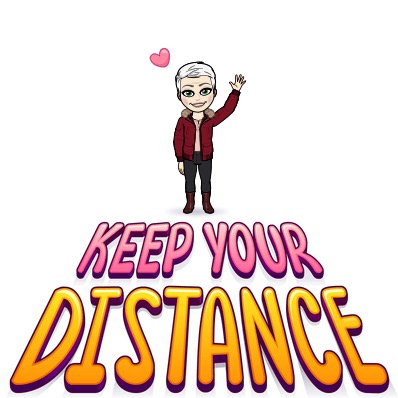 Please send us your photos! We'd love to use them here!
Watterson1966@aol.com
We are excited that our class of '66 is planning a trip to Barcelona, Spain next October, 2020. Please go to top two links on the left, read all about it. Take the survey.
Here is a link to a good article about renewing your passport.
https://www.smartertravel.com/best-time-to-renew-your-passport-now/?source=91&u=P2YFH2DNTE&nltv=1089_a&nl_cs=51902221%3A%3A%3A%3A%3A%3A1089_a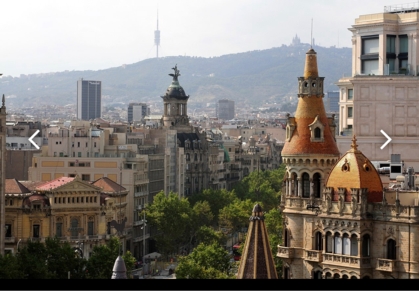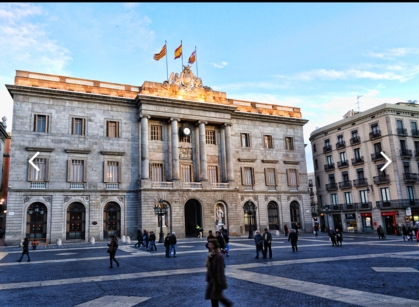 Have you looked at our Message Forum lately? We have over 6000 !!! entries since our 50th Reunion! Take a look; join in the conversation. 2nd tab down on the left. We look forward to your comments :).
Please feel free to submit photos, art, articles and other items
that you think our classmates will find interesting.