Bishop Watterson

High School




Class Of 1966 Columbus, Ohio
Welcome to the Watterson 1966 Website!
Ohio State Fair Time!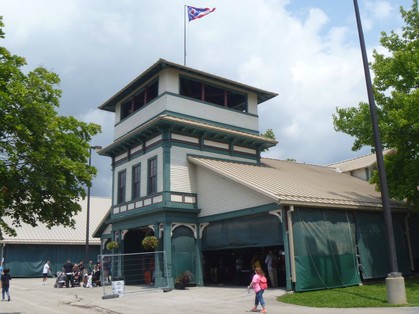 The oldest building at the Fair circa 1886
Photo taken by Dave Dunn
We are looking for interesting content to keep our website fresh.
Please feel free to submit photos, art, articles and other items
that you think our classmates will find interesting.
ANNOUNCEMENTS
•

Please click on the Prayer Requests tab on the left. Your prayers are powerful! Thank you for adding our Watterson community to your prayers.


•

We have posted 45th Reunion photos. Go to the second tab on the left. You will then find a variety of albums. If you would like you can upload photos to your own album or scan in your photos and send to us at watterson1966@aol.com and we will do it for you.

•

We also have a Facebook Page!

After you have joined this site check out our

Bishop Watterson Class of 1966 Facebook Group