Watterson

High School




Class of 1966
Peggy Southworth is throwing a 70th Birthday Party for our Class!
Saturday, June 23, 4:30 - ?
Location 759 Drummond Ct., Columbus 43214 (by Riverside Hospital)
Cake and food provided. Bring wine or beer if you like.
Please RSVP by June 15 so food quantity can be determined.
You can Text RSVP to 281-415-5752. Please be sure to include your name. :)
Welcome to the Watterson 1966 Website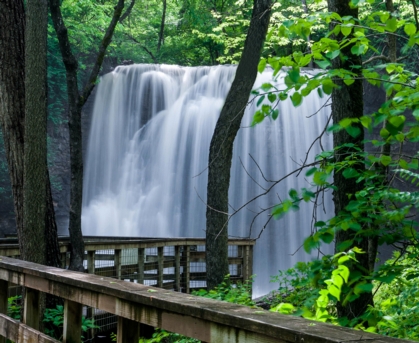 Photo Hayden Falls
Jim Hamilton
Have you looked at our Message Forum lately? We have almost 3000 !!! entries since our 50th Reunion! Take a look; join in the conversation. 2nd tab down on the left. We look forward to your comments :).
Please feel free to submit photos, art, articles and other items
that you think our classmates will find interesting.