Watterson

High School




Class of 1966
Welcome to the Watterson Class of1966 website!
Please send us your photos! We'd love to use them here!
Watterson1966@aol.com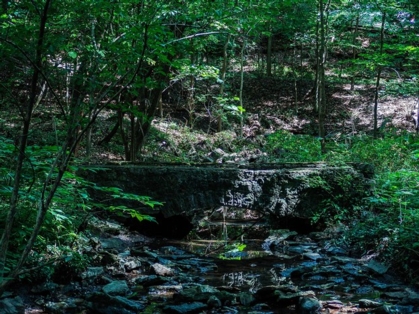 Walhalla, Clintonville
Jim Hamilton
Have you looked at our Message Forum lately? We have over 5000 !!! entries since our 50th Reunion! Take a look; join in the conversation. 2nd tab down on the left. We look forward to your comments :).
Please feel free to submit photos, art, articles and other items
that you think our classmates will find interesting.