Watterson

High School




Class of 1966
Warm thoughts for the cold months!
On the road with Bob Berkemer
Southern Arizona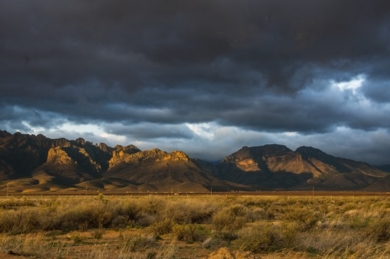 Photo by Bob Berkemer
Welcome to the Watterson 1966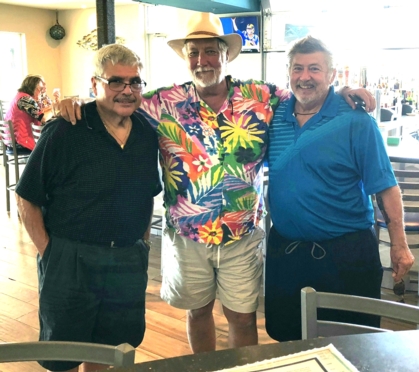 Fred Clem, Bill Lehner and Frank Ganley in Florida (and right side up)
Please send us your photos! We'd love to use them here!
Watterson1966@aol.com
Have you looked at our Message Forum lately? We have over 4000 !!! entries since our 50th Reunion! Take a look; join in the conversation. 2nd tab down on the left. We look forward to your comments :).
Please feel free to submit photos, art, articles and other items
that you think our classmates will find interesting.